| | |
| --- | --- |
| | OneSource for Productivity Improvement and Cost Savings |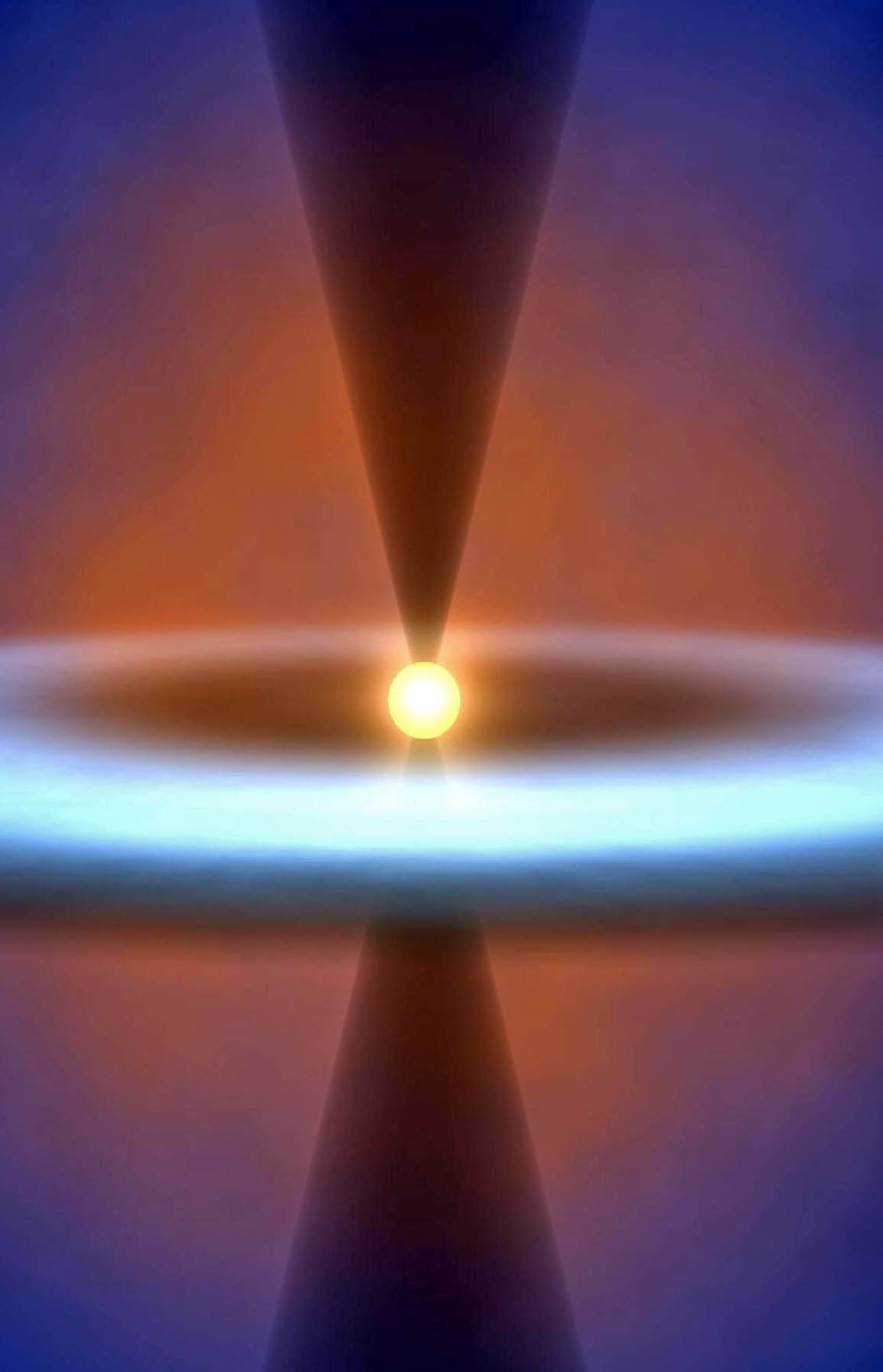 First Sourcing Group The First Sourcing Group provides OneSource for "on-demand" solutions to improve profits and reduce costs. We partner with technology and professional service leaders to provide the best-in-class services and solutions to our clients ranging from medium sized businesses to Fortune 500 companies across every industry sector.

The First Sourcing Group offers talent assessment, development and management, cost recovery savings and IT security services and solutions that are deployed by over 100 Fortune 500 leaders with remarkable results in improved productivity, risk control and competitive agility by:

Identifying and developing those individuals with the right motivation and competencies to win in a highly competitive marketplace with more selective and cost effective talent assessment.
Deploying more effective talent and performance management to improve the execution of business objectives, strategic alignment, succession planning and pay-for-performance.
Delivering more efficient Human Resource Management Systems to eliminate costly software upgrades, reduce costs and tasks, and improve compliance and productivity.
Reducing the costs and complexity of employee IT security authentication and confidentiality with highly secure single sign for networks, applications, and integrated IT/building access.
Providing reinsurance analysis and cost recovery audit services to the insurance industry.
Our mission is clear and unequivocal to dramatically reduce costs and improve productivity, profits, workforce performance and competitive agility. We deliver best-in-class solutions to obtain accelerated returns on investment through workforce process improvements, cost reductions and productivity gains.

Copyright © First Sourcing Group LLC 2009. All Rights Reserved. Tel. 877-855-1400